(07) 5491 8888
The Sunshine Coast Windows and Door Specialists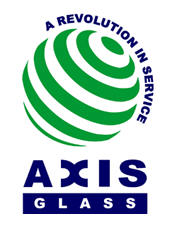 Wardrobe & Storage Space Doors
Wardrobes and other storage spaces are an essential element of our homes and offices. Designed to store and hide from view our clothes and other possessions, the only thing actually visible are the wardrobe/storage space doors themselves. Therefore, your choice of doors is important.
Wardrobe doors are not just wardrobe doors!
They can be a utility (for example, mirror doors) or they can be a feature (such as special make-up decorative glass) or they can be made to blend into the background (as with a gyprock surface painted to match the adjoining walls). We have even made wardrobe doors that are pin boards for the kids rooms. We were so impressed we made some for our own offices !
Our wardrobe and storage doors are aluminium-framed (with a vast range of colours). They are custom made with a variety of surfaces ranging from safety-mirror, obscure safety-glass, gyprock, painted safety-glass or indeed any type of sheeting material that can be framed. All our doors glide smoothly so that easy access is available to all parts of the storage space behind.
To discuss ALL your options in wardrobe and storage space doors - Email us or talk to one of our staff on 5491 8888 for a free measure and quote.
Style and Value you can Relax with...
We are committed to service and quality and we have the proven ability to give you both.
---